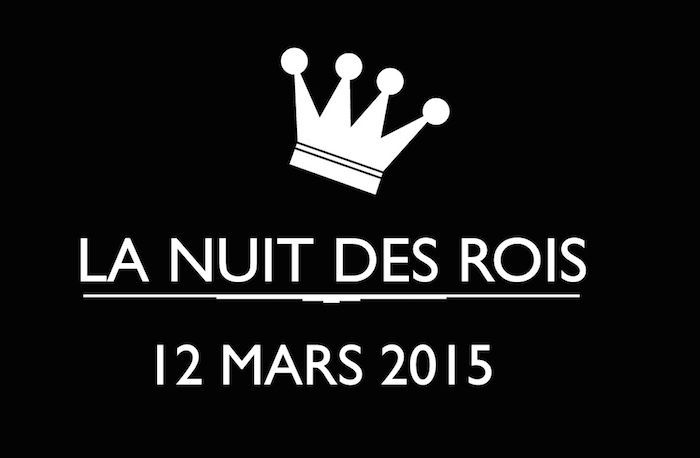 Announced last night, this award recognizes the best in digital marketing in terms of performance and innovation. JVWEB beat both
Havas
and
iProspect
to claim this award.
JVWEB ensure Adwords Ads Up to date
JVWEB was elected by the jury after developing a dynamic countdown for their client Microsoft Store, this feature was developed in house by JVWEB before its integration by Google Adwords.
In 2013, with over 750 products available in the Microsoft Store and AdWords campaigns running in over 50 countries, the number of ads generated and needing regular updates was becoming a real problem: how to manage thousands of ads to relay up to date promotional offers?
Taking advantage of a new feature launched in 2013 by Google AdWords to integrate scripts in a dedicated accounts, JVWEB's technical team developed custom scripts for their client Microsoft Store. These were set up to automatically update ads by changing the period of validity of a promotion daily and stopping them after the offers finished.
With these custom scripts, the ads' quality score improved rapidly, resulting in increased click-through and conversion rates.
JVWEB, the precursor of custom script on Adwords
Nowadays, the dynamic countdown has been democratized, and Google has acknowledged its usefulness by integrating it directly into the AdWords interface in December 2014. We are very proud to have been the ahead of the field with this feature.
JVWEB has also developed many scripts for broadcasting ads depending on local weather, pausing ads for unavailable products or analyzing AdWords accounts to check the use of all existing technical options.

About the event « La Nuit des Rois »
Organized for the second consecutive year by Viuz, "La Nuit des Rois" rewards the best in digital marketing on two criteria: performance and innovation. Chaired this year by Jessica Delpirou, Director of Meetic France, Netherlands and Belgium, and Olivier Mathiot, President of Priceminister-Rakuten, the jury awarded 9 awards in the categories: multichannel, drive to store, mobile marketing, display, social, e-mailing, search, hope and Grand Prix !
www.lanuitdesrois.com